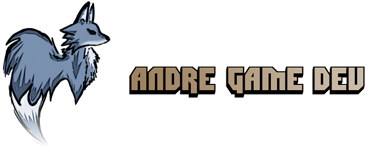 Dungeon Mage
Recent Updates!
Music and sound effects!
New title screen
The pacing gets faster as you go
If you hit a wall, you'll run to the starting position again
Instructions:
SpaceBar -> Jump
Mouse -> Aim
Left Mouse Click -> Fireball
Right Mouse Click -> ArcaneBall
If you want to support me by playing and giving your feedback, here are some guidelines:
You would play this in your cellphone? Is it possible to have fun playing? What would you definetly change? What would you put in the game to make it more fun?
Thanks for the support, and enjoy the game!